Jacket - EP
Artist: Lorenzo Wood
Song Release Date: October 4th 2019
"Jacket" is a song about how your friends need to support you, even if they don't understand what you're going through.
First released as a single, Lorenzo followed up the song with an EP consisting of several alternative versions:
Vocals, guitars, keyboards, drum & synth production: Lorenzo Wood
A rock version
A remix by artist Aendru, who had colloborated in the past when Lorenzo was the featured vocalist in the song "You and Me Now"
An acoustic-driven duet featuring the singer Kaia, also made into a music video.
Awards
West Coast Songwriters, Palo Alto - Best Song, January 2019; Best Song of the Year 2019.
West Coast Songwriters, Song of the Year finalist, performing at the 2019 West Coast Songwriters Annual Conference
International Songwriting Competition, 2019 Honorable Mention, one of twelve awarded in the Teen category. (They received over 18,000 submissions.)
Press
Young Alameda Musician Releases New Single, Alameda Sun, May 30, 2019
Web Page
Please use this URL to link to "Jacket - EP": https://www.lorenzowoodmusic.com/link/jacket
Additional Links
Aendru on Spotify; his song You and Me Now.
Album Artwork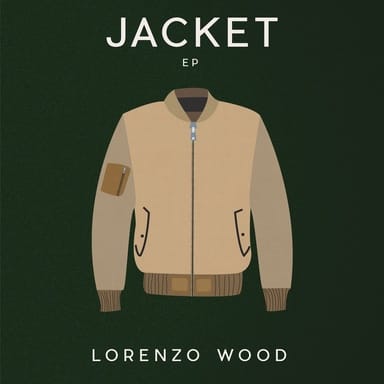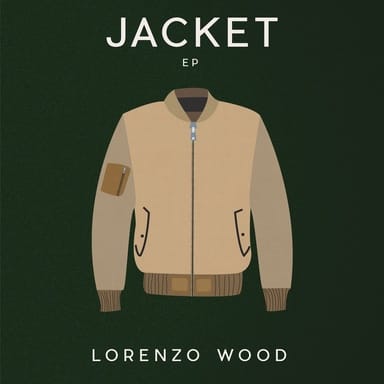 Music Videos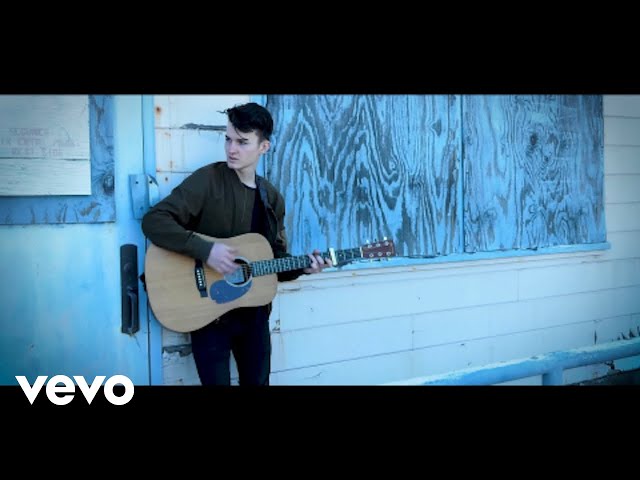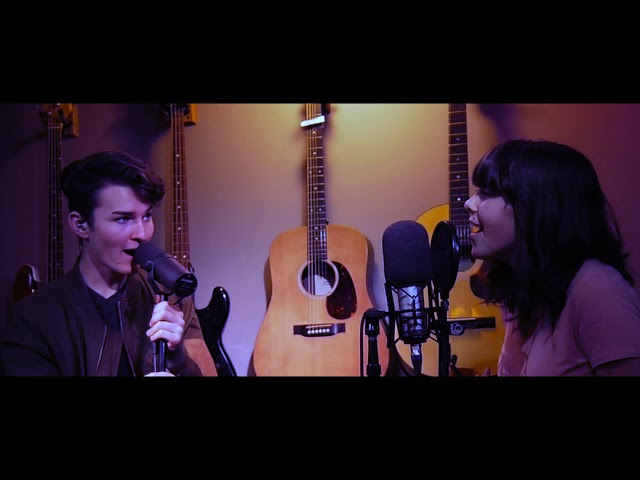 Lyrics
My friends won't understand me 
When I try and tell them why I won't talk to her anymore 
Are they not good friends 
Even if I'm wrong and she's all in the clear 
I could still use a bit of support over here 
Why can't they take my side while I'm in my head 

Right now I'm not my best 

I'm sensitive 
I don't have the thickest skin 
Words cut deeper than you'd think 
So I'm bracing myself from the wind 

I'm not good in the cold 
I need a jacket everywhere 
While you're just fine with a T-shirt 
Living life in the open air 
But I can't 'cause I'm sensitive 

Oh no

It shouldn't matter what she said to me 
They should take my word if I don't want to talk about it 
They could say it's gonna be alright 

Is someone really a friend to me 
If all they've done is judge what I say and I do 
I guess I need new friends 

You gotta know I'm trying my best

But I'm sensitive 
I don't have the thickest skin 
Words cut deeper than you'd think 
So I'm bracing myself from the wind 

I'm not good in the cold 
I need a jacket everywhere 
While you're just fine with a T-shirt 
Living life in the open air 
But I can't 'cause I'm sensitive 

Oh oh oh
Oh oh oh
Oh oh oh

You know I'm sensitive 
I don't have the thickest skin 
Words cut deeper than you'd think 
I'm bracing myself from the wind 

I'm not good in the cold 
I need a jacket everywhere 
You're just fine with a T-shirt 
Living life in the open air 
Well I can't 'cause I'm sensitive 
 
I'm sensitive, I'm sensitive

Well I can't 'cause I'm sensitive