Still Need Love
Artist: Lorenzo Wood
Song Release Date: March 27th 2020
"Still Need Love" is the first of several singles that Lorenzo Wood released in Spring 2020. Lorenzo calls this song "the start of my new era of music with a fiery beat and smooth saxophone."
Originally meant to be a song about depression and heartbreak, it gains new meaning during the lonely times of COVID-19 social distancing and being stuck at home.
Featured on WKNY Radio Kingston | 1490 AM, 107.9 FM on "Rhythm & Views," May 2nd
Featured on Caribbean Broadcast Network
Featured on Talk About Pop Music, playlist: Discover Weekly 20th April.
Web Page
Please use this URL to link to "Still Need Love": https://www.lorenzowoodmusic.com/link/still-need-love
Album Artwork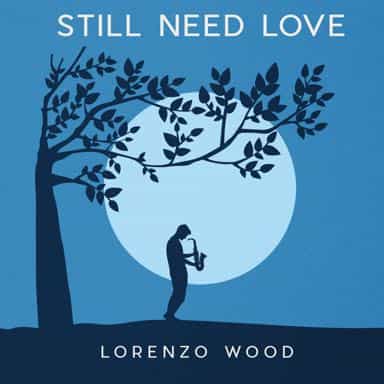 Music Video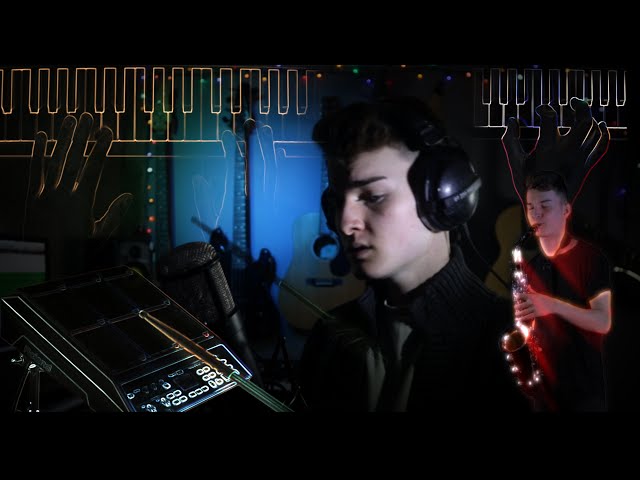 Lyrics
Lying in my room again on my iPhone 
All the days wasting away, where'd they all go?
I've been watching Netflix again just to escape 
Yeah I can't bring any meaning to my own name

How could I ever be someone desirable
When I can't think of me smiling again
And how could I ever be with someone else
When I don't know who I am

But I still need love 
I need something to get me through 
I need new purpose for myself and everything I do
Yeah still I need love 
I know I need something new
I need new purpose for myself and everything I do
Yeah I still need love

I got songs to sing but no one to sing to
You know I wanna see the whole world from a new point of view 
But I tapped over to your story, see your arm around someone new
And I bet you haven't even checked mine to see what I been up to

But I still need love 
I need something to get me through 
I need new purpose for myself and everything I do
Yeah still I need love 
I know I need something new
I need new purpose for myself and everything I do
Yeah I still need love